Pulaski Brothers Construction, Inc. has been providing comprehensive General Construction, Site work and Construction Management services to our clients since 1976.
We've completed hundreds of projects for a wide range of satisfied clients, including retail outlets, warehouse facilities, banks,
hotels, health care facilities, office complexes, university buildings and laboratories. We are committed to providing our clients with the
highest level of customer service by continually implementing the best practices of the construction industry and improving our quality of
work and services.

Pulaski Brothers Construction, Inc. is dedicated to establishing and retaining a highly satisfied clientele by providing reliable service and quality solutions for our client's construction needs.

We thank you for your consideration in our company and look forward to working with you in the future.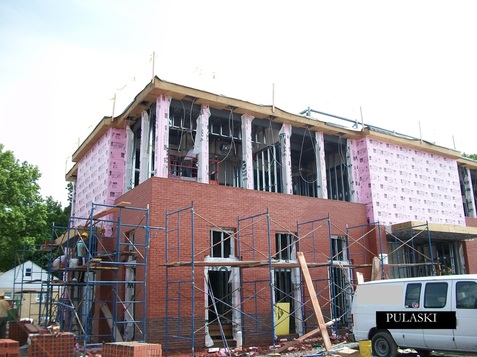 Contact Us:
Pulaski Brothers Construction, INC.
2115 Hamilton Avenue. Hamilton, New Jersey 08619
Phone: (609) 586-5824 FAX: (609) 586-0367 Email:kayla@pulaskiconstruction.com
---